SERVICE TO SOCIETY
We provide affordable, highly advanced and reliable medical solutions to the mass.
CREATING AWARENESS
We are using innovative technology to promote knowledge about common health issues.
RURAL UPLIFTMENT
We are making screening easily accessible and also creating employment opportunities.
What is EzeRx?
Founded in 2018, EzeRx is a Med-Tech & BioTech startup committed towards providing innovative solutions by manufacturing highly advanced medical devices.
A Revolutionary Medical Device!
EzeCheck, a non-invasive portable device which can indicate Blood Glucose, Anemia, and predict Kidney, Liver and Lung Problems instantly without a single drop of blood from the human body.
✔

Non-invasive

✔

Portable

✔

No wastage of blood

✔

Instant results

✔

Affordable

✔

Infection free

✔

Easy-to-use

✔

No professional required

✔

IOT enabled
Socio-Economic impact created in last 6 months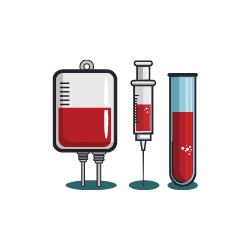 Blood Saved
0

Liter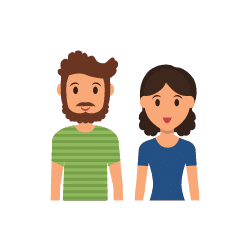 Male : Female
0

:

0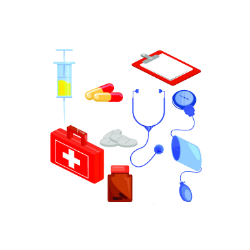 Medical waste Saved
0

Kg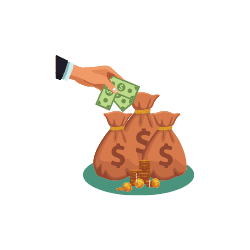 Money Saved
0

Cr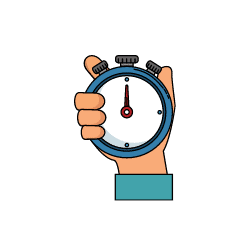 Time Saved
0

Months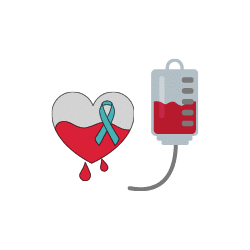 Anemia

0
Liver Problems

0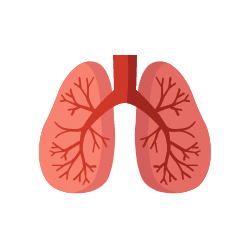 Lungs Problem

0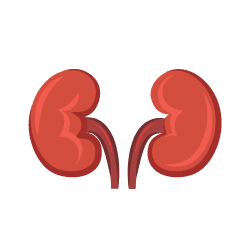 Kidney

0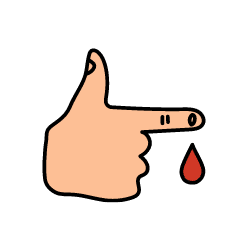 Diabetes

0
Global Presence

0

Countries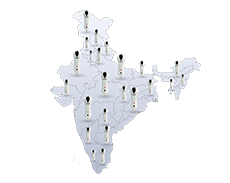 State covered

0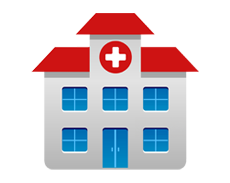 Organization Covered

0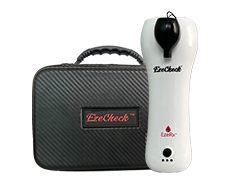 Devices Deployed

0
Screening Conducted

0
Media Coverage

What The Experts Say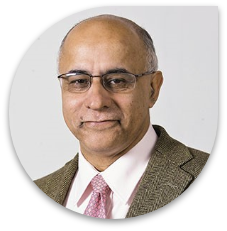 A brilliant device. One of it's kind.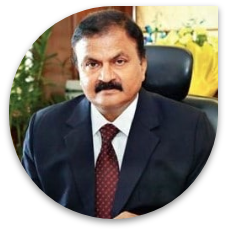 Very useful device for rural regions.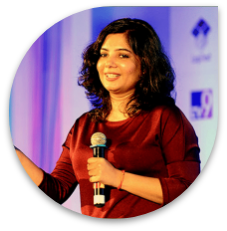 India needs devices like this in the preventive healthcare space.
stay updated with our blog & news