SERVICE TO SOCIETY
We provide affordable, highly advanced and reliable medical solutions to the mass.
CREATING AWARENESS
We are using innovative technology to promote knowledge about common health issues.
RURAL UPLIFTMENT
We are making screening easily accessible and also creating employment opportunities.
EzeRx In Brief!
EzeRx is a Biotech and Med-Tech startup with a mission to make healthcare an affordable, accessible, and necessary solution for everyone around the globe irrespective of their socio- economic status. It is founded in the year 2018 and since then it has primarily acted on its mission to promote preventive health care and early diagnosis.
Around the globe, people have been neglecting the basic factors of sustaining a healthy lifestyle. Most people are unaware of their basic needs and criteria to lead a disease-free life. People belonging to different socio-economic status have different perceptions regarding a healthy lifestyle and diseases. Hemoglobin is an integral indicator of health that is responsible for various kinds of functioning of the human body and its associated diseases. Here, EzeRx jumps in to bridge the gap between Humans and Diagnosis of Health Imbalances by providing screening facilities of basic health factors such as Hemoglobin responsible for the disease of Anemia. We provide the diagnosis through a non-invasive, IoT enabled service at affordable prices. This in turn helps to screen large scale masses around the globe irrespective of their socio-economic status, gender and place of stay and provide them with early medical help to lead a healthier lifestyle.
Through our mission we have reached various rural and backward classes of people in the nation to make them aware of their health disbarment and assisted them with the proper medical help. EzeRx also accomplished it's another mission to shorten the pathway from diagnosis to medical treatment by giving affordable services and generating digital reports within a minute. So far, we have made the presence of our services in 15 states of India and 4 global countries across various continents. We have also deployed our non-invasive devices in 243 organizations. More than 2500 devices have been deployed with a turnover of more than 8 lakh screening conduction on patients. This has helped a large-scale mass to solve their basic deficiency and awareness of healthcare in a much easier and affordable way.
A Revolutionary Medical Device!
EzeRx has innovated a method to check the Haemoglobin of the individuals and help detect Anaemia at an instant rate. It is conducted through our flagship non-invasive portable device named as EzeCheck which detects the level of Haemoglobin without using a single drop of blood from human body.
Our advantages are:
✔

Non-invasive

✔

Infection-free and painless

✔

Portable

✔

Easy to use

✔

IOT enabled

✔

Clinically validated

✔

Affordable

✔

No pathology assistance required

✔

Environment friendly
It also:
✔

Prevents misuse of Blood

✔

Gives instant results

✔

Generates digital reports of patients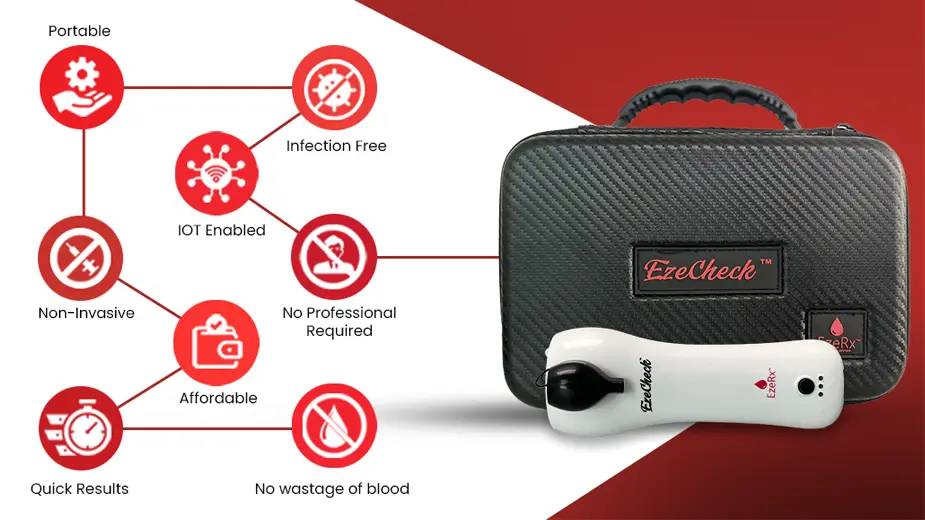 Socio-Economic impact created so far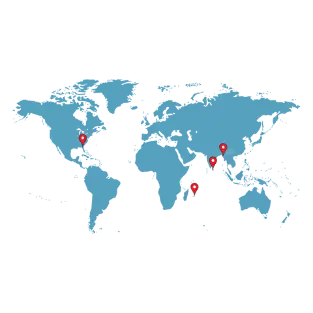 Global Presence

0

+ Countries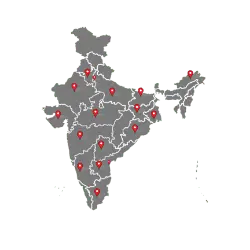 State covered

0

+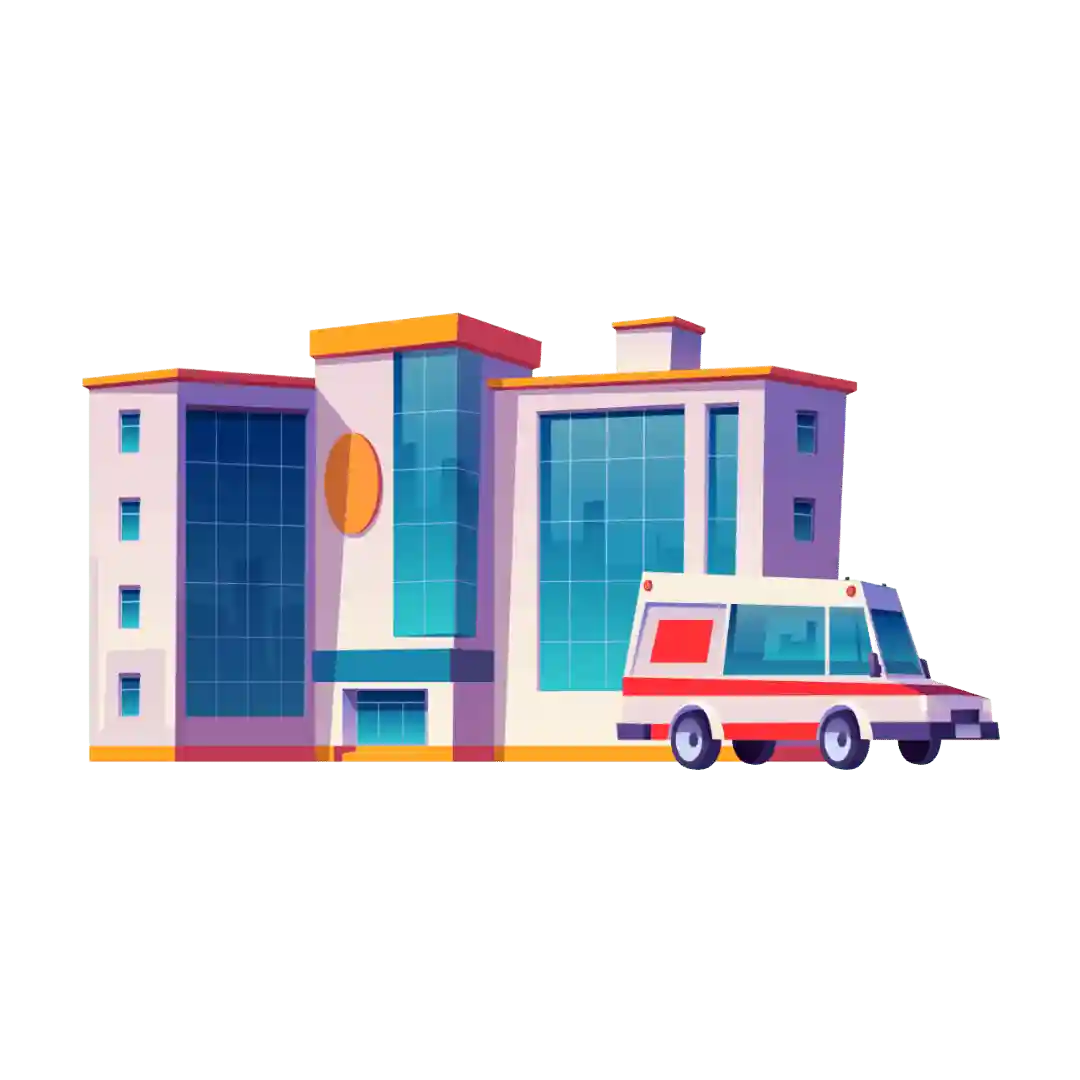 Organization Covered

0

+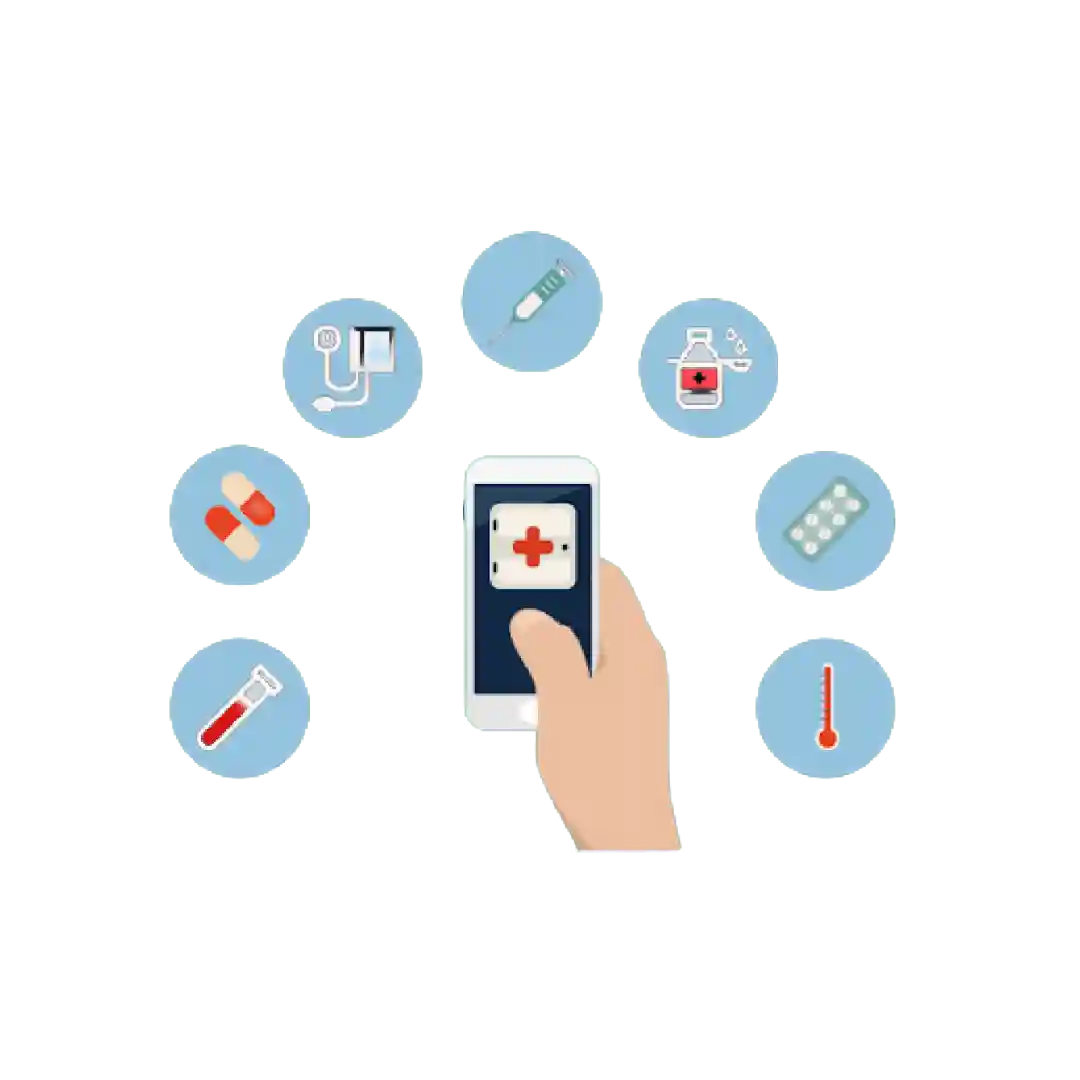 Devices Deployed

0

+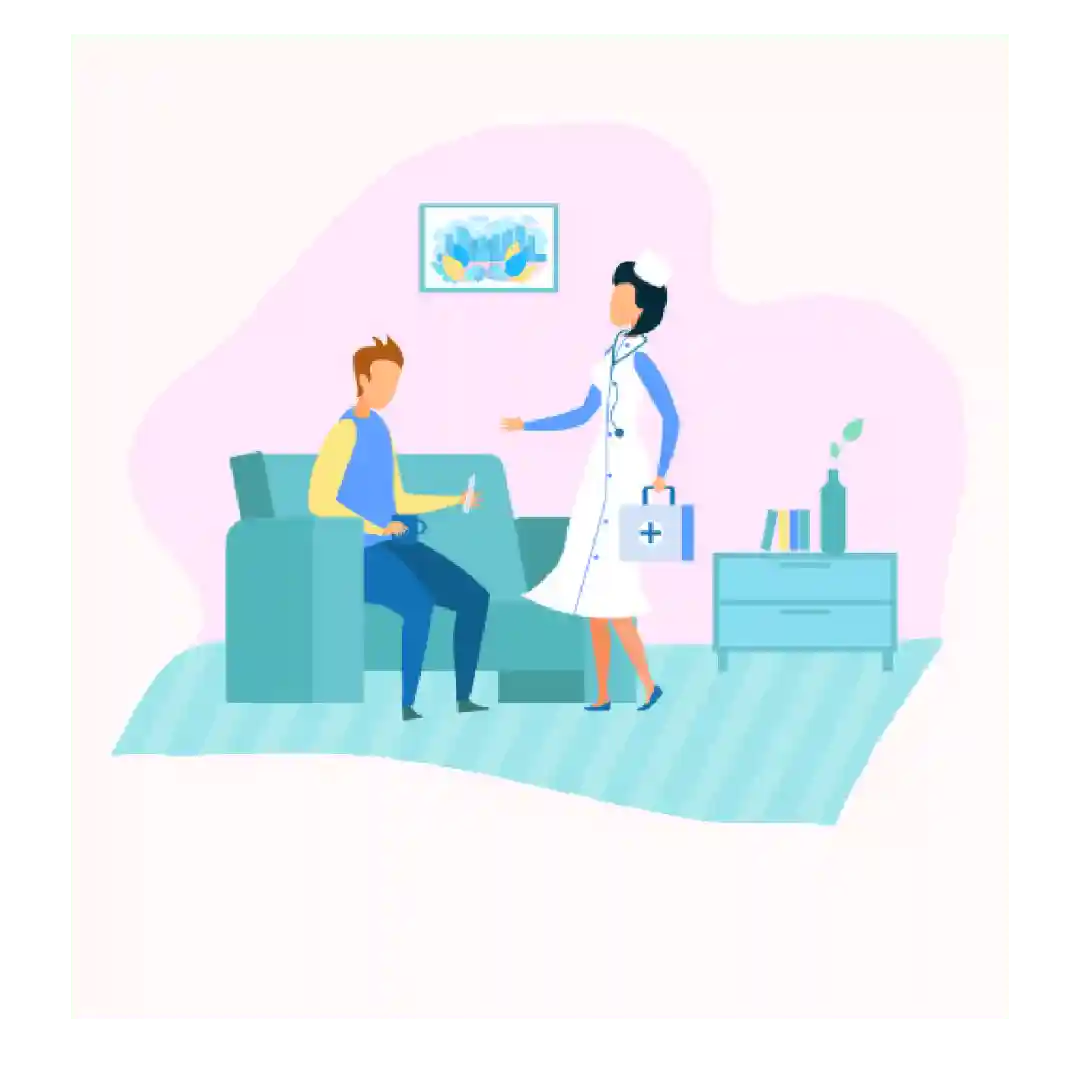 Screening Conducted

0

+
What The Experts Say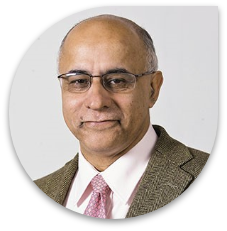 EzeCheck is an ingenious device that can create revolutionary impact in the healthcare field. One of a kind in the healthcare setup.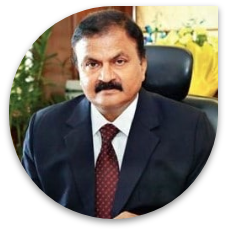 It is an innovative and very useful device. This brilliant step will be helpful especially in rural regions where they have minimal health awareness and less diagnosis access.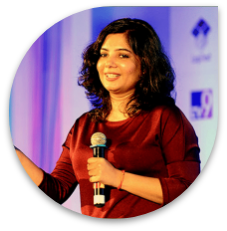 India needs device like EzeCheck in the preventive healthcare space to screen various regions of individuals on basic health parameters and provide immediate health aid.
stay updated with our blog & news