SERVICE TO SOCIETY
Providing low-cost, highly advanced and reliable medical solutions to mass.
CREATING AWARENESS
Using innovation technology to promote knowledge about common health issues.
RURAL UPLIFTMENT
Making diagnosis easily accessible and creating employment opportunities.
What is EzeRx?
Founded in 2018, EzeRx is a Med-Tech startup committed towards providing innovative solutions by manufacturing highly advanced medical devices.
A Revolutionary Medical Device!
EzeCheck is a non-invasive screening gadget to detect anaemia, random sugar and predict lungs, liver and kidney problems within less than 10 seconds.
But what really makes it unique is that it does so without taking a single drop of blood from your body!
✔

Easy-to-use

✔

Quick results

✔

Inexpensive
Subscribe To Our Newsletter For Latest Update
Get in touch with us for more information on our company.
Socio-Economic impact created in last 6 months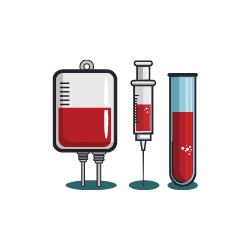 Blood Saved
0

Liter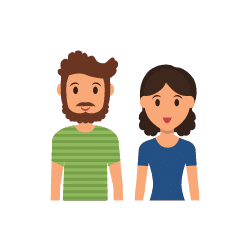 Male : Female
0

:

0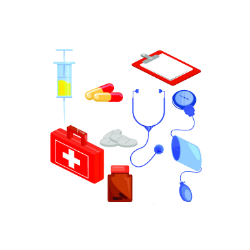 Medical waste Saved
0

g * total tests conducted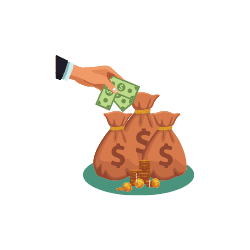 Money Saved
0

Cr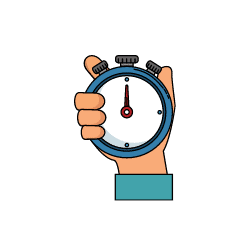 Time Saved
0

Man Day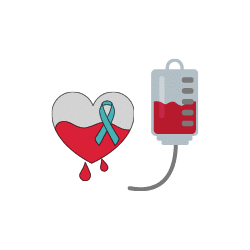 Anemia

0
Liver Problems

0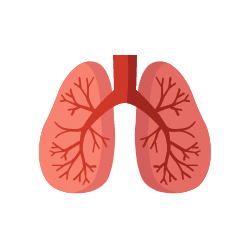 Lungs Problem

0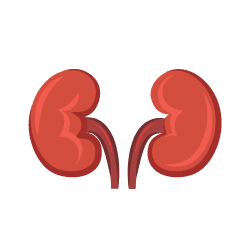 Kidney

0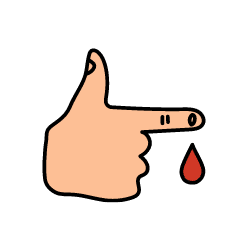 Diabetes

0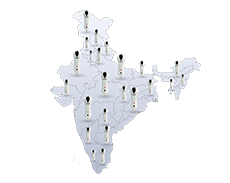 State covered

0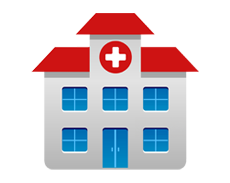 Organization Covered

0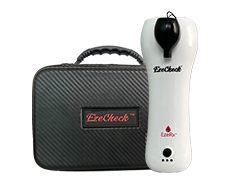 Devices Deployed

0
Screening Conducted

0
Interviews with EzeRx founder

We Deliver Medical Solutions To Millions!
Delivering results, solving problems and bringing satisfaction – Our Work Speaks For Us!
Saving Blood

It's work without taking a single drop of blood from the human body.

Less Time

Detect anaemia, random sugar and predict liver, lung and kidney disorder within less than 5 seconds.

Reduce Cost

Early detection reduces secondary and tertiary expenses.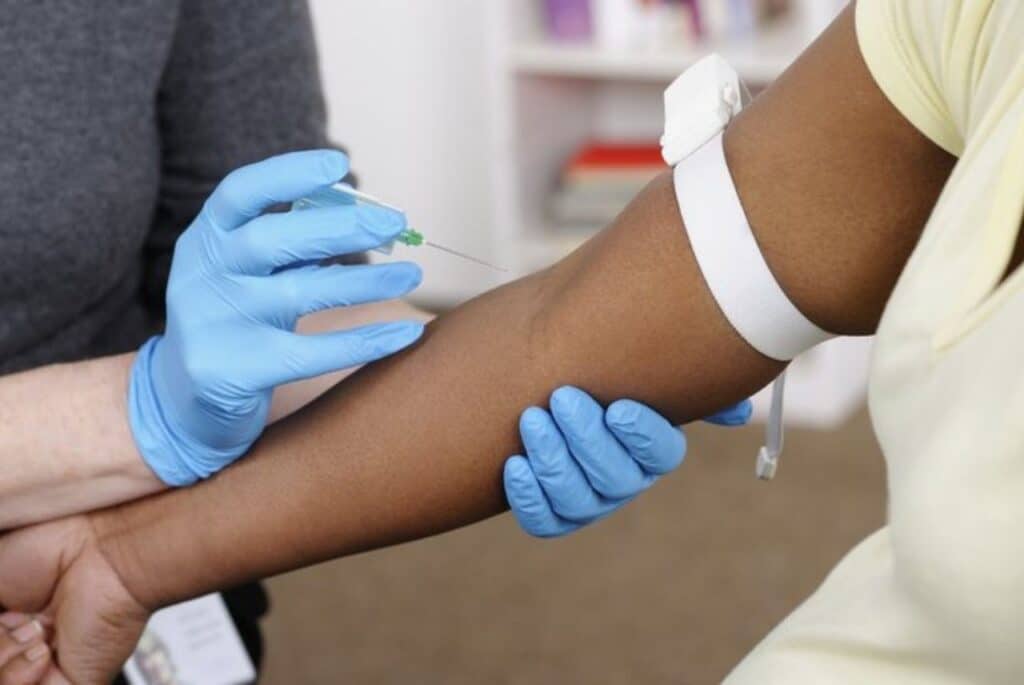 What Our Client's Say's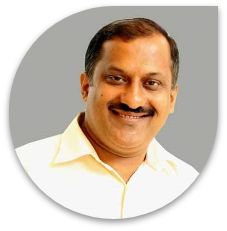 EzeRx Health Tech Pvt. Ltd, a BIG grantee of BIRAC @KIIT TBI developing non invasive device for haemoglobin, bilirubin & SP02. Delivered 1st order 42 lakhs. Also developing detection for Oral cancer.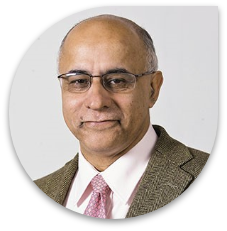 A brilliant device. One of it's kind.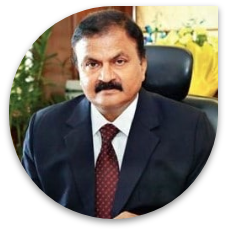 Very useful device for rural regions.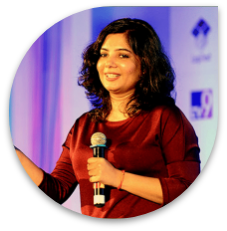 India needs devices like this in the preventive healthcare space.
Device Deployed Across India

Stay Updated To Our Blog & News