What Problem Does EzeCheck solve?
✔

Delayed detection of blood sugar, kidney, anemia, liver and lung problems results in loss of more than lacs lives in every year.

✔

Due to the inaccessibility of medical services and financial constraints, delayed diagnosis of fatal health problems leads to more than a million deaths per year.

✔

EzeRx, as a healthcare startup, aims to tackle this issue with EzeCheck - a revolutionary medical device that screens hemoglobin, blood sugar, creatinine, bilirubin and oxygen saturation instantly.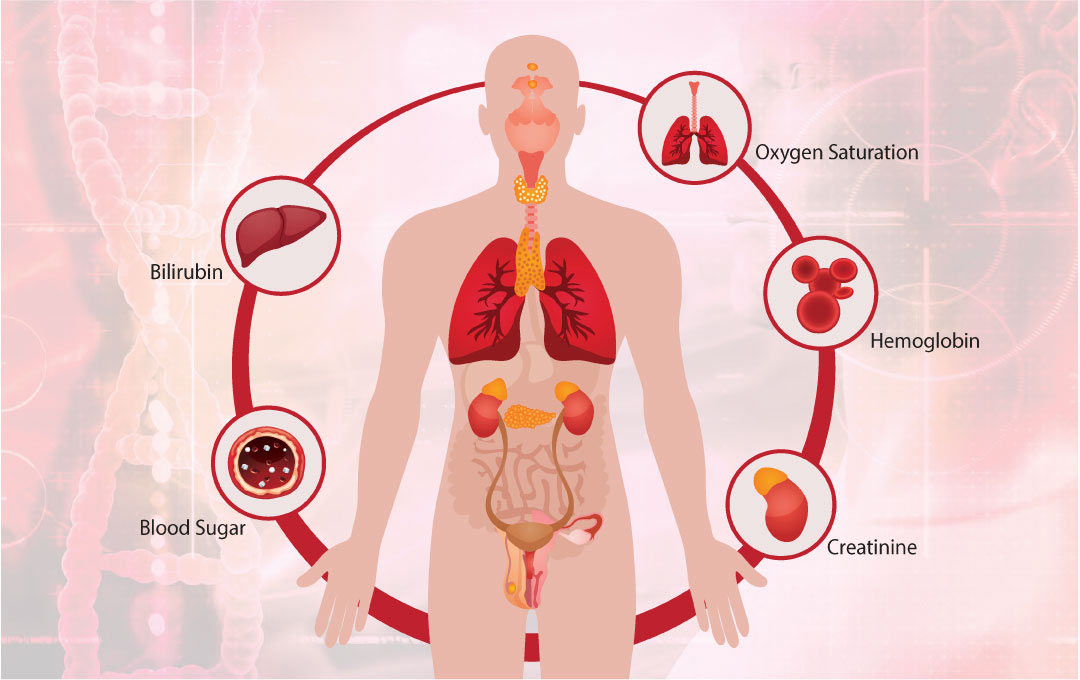 2 out of every 3 Indian women are anemic.
With more than 10 million cases per year in India, nearly 30% of the world's population suffers from anemia.
60% of all liver diseases are caused due to alcohol.
With more than 10 million cases per year in India, nearly 30% of the world's population suffers from anemia.
COPD is the second most common cause of death.
A lung disease, COPD is one of the most fatal, yet one of the most neglected diseases in India.
10% of the global population suffers from Kidney Diseases.
Chronic Kidney Diseases cause approximately 2 Lakh deaths every year in India alone.
1 in 12 people worldwide have Diabetes
1 in every 2 of them is unaware that they suffer from it which leads to almost 5 million deaths annually.
Hemoglobin levels help predict anemia
Anemia is a condition in which one lacks enough healthy red blood cells to carry adequate oxygen to body's tissues.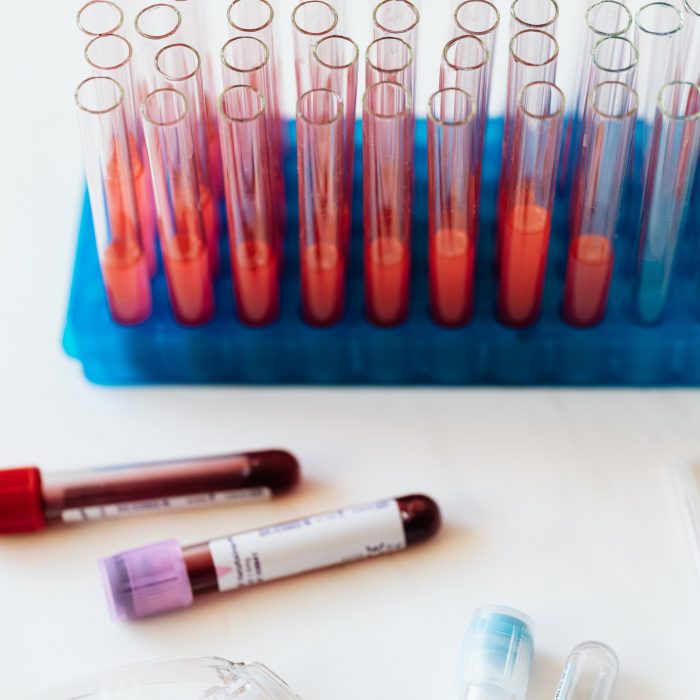 Bilirubin levels help to identify various liver problems
Lower than normal bilirubin levels are usually not a concern. Elevated levels may indicate liver damage or disease.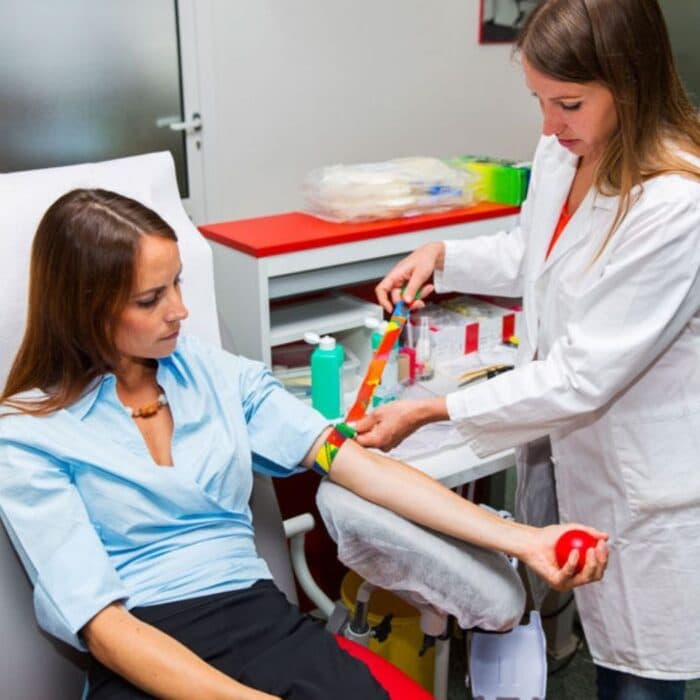 Abnormal levels of blood sugar indicate diabetes
Diabetes is a chronic, metabolic "silent killer" that leads to serious damage to the heart, blood vessels, eyes, kidneys and nerves over time.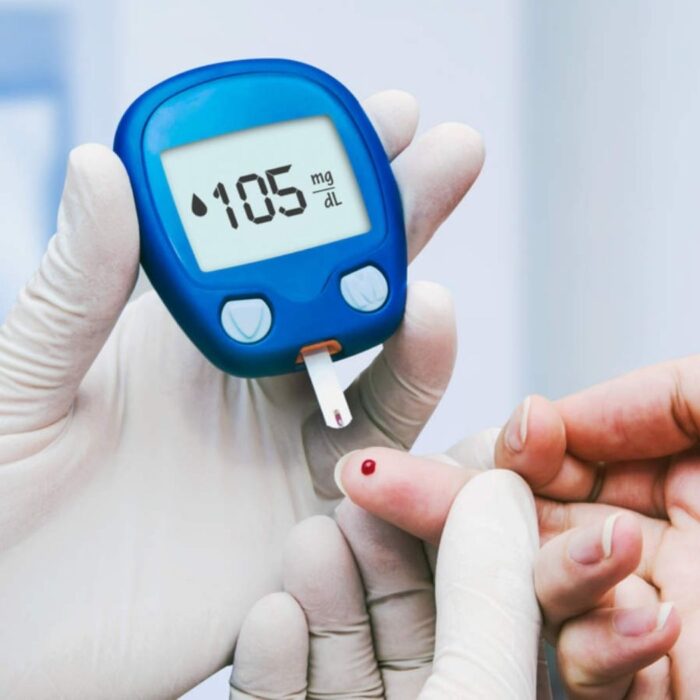 Elevated creatinine level signifies kidney malfunction
A creatinine level of greater than 1.2 for women and greater than 1.4 for men may indicate an early sign that of kidneys not working properly.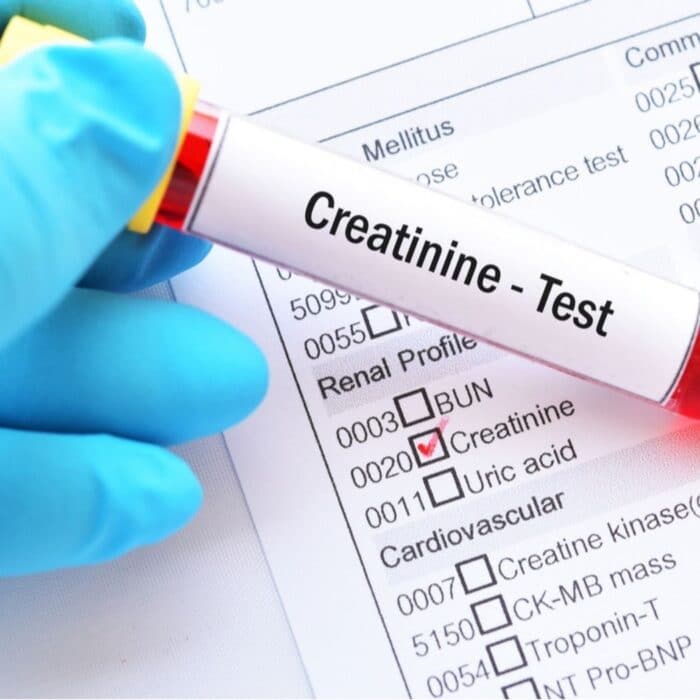 Oxygen saturation aids in examining lung conditions
Chronic Obstructive Pulmonary Disease (COPD) is responsible for nearly a million deaths every year. 23% of these are directly linked with oxygen saturation.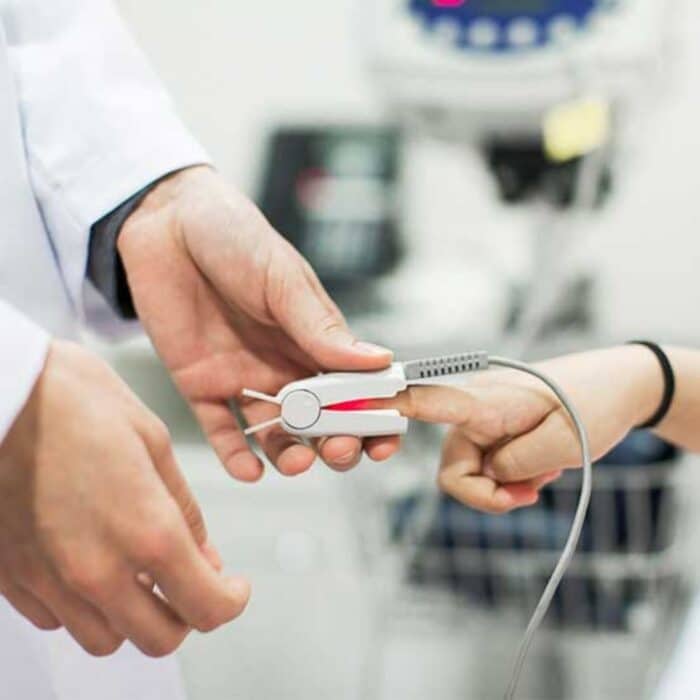 How EzeCheck works?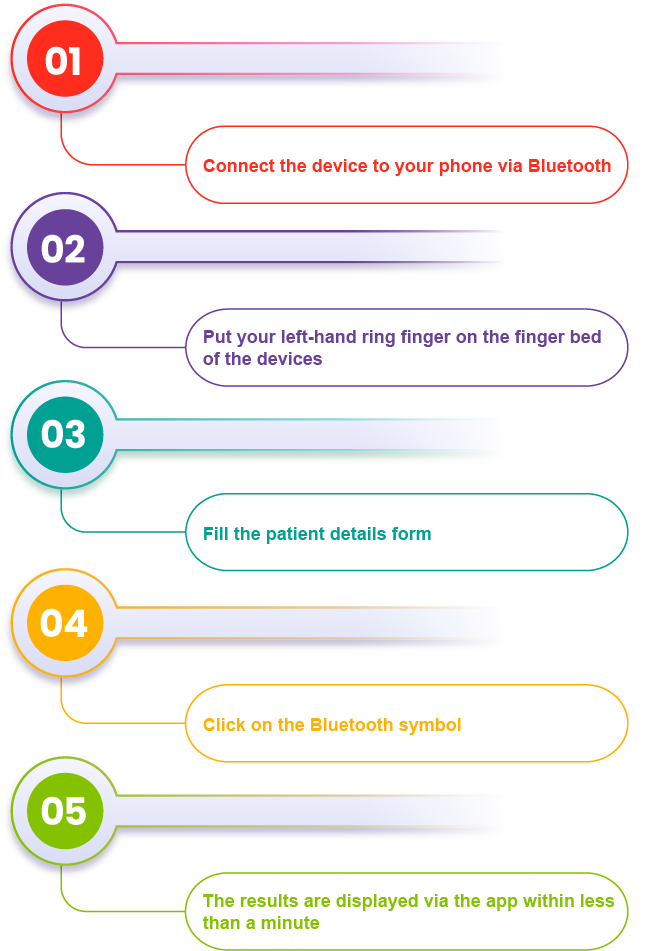 What features does EzeCheck have?
There are several other diagnostic tests for anemia, liver and lung problems. Then why do we need EzeCheck? Here's what's unique about us.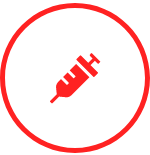 Non-invasive
You just need to place your finger onto the device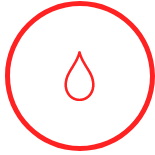 No wastage of blood
About 30 ml. of blood is drawn out for every blood test.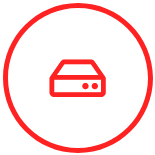 Portable
Convenient to carry around making it easily accessible.
Affordable
Compared to tests done at diagnostic centres, it is almost free!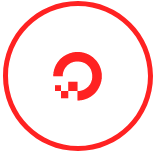 IOT Enabled
Tele-medicine compatible; results can be used electronically.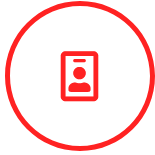 No professional required
Using this hassle-free device does not require any skilled person.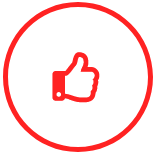 Infection free
Improper use of syringes leads to high-risk infections.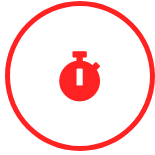 Quick Results
EzeCheck delivers results instantly!
| | |
| --- | --- |
| Dimensions | 185mm x 74mm x 52 mm (L×B×W) |
| Color | Shiny White |
| Weight | 252 gm |
| Operating Voltage Type | DC |
| Operating Voltage | 2 4.2V-5V |
| Operating Temp | -20°C to 50°C |
| Storage Temp | -20°C to 70°C |
| Operating Frequency | 5Mhz |
| Charging Type | USB |
| Device Type | Non-Invasive |
| Body Type | Plastic |
| Battery Type | Rechargeable (LI-ION) |